Help your
frontline. Improve
your bottom line.
Laudio is an intelligent platform that prioritizes and automates the highest impact responsibilities of frontline leaders, creating large-scale change in health systems.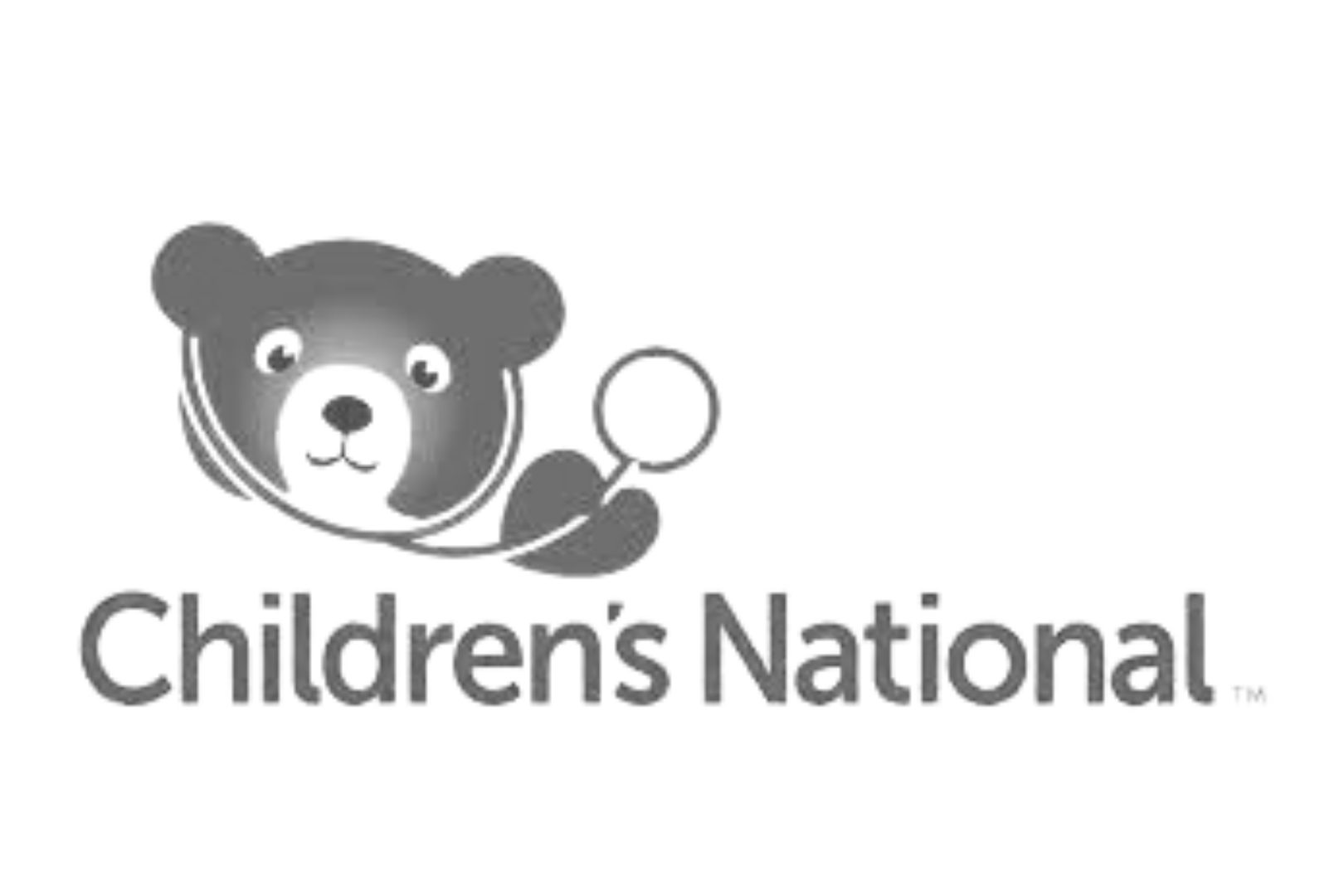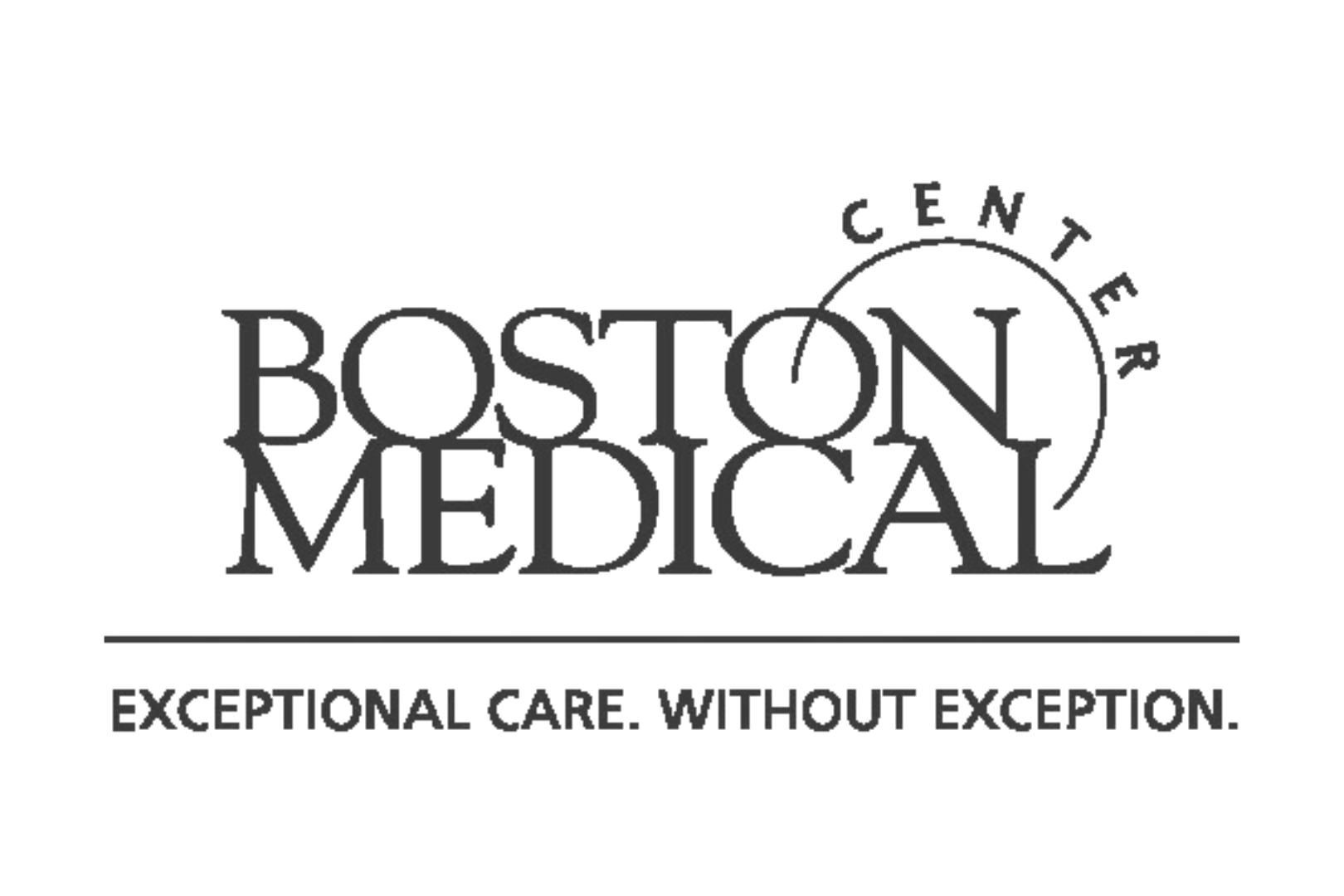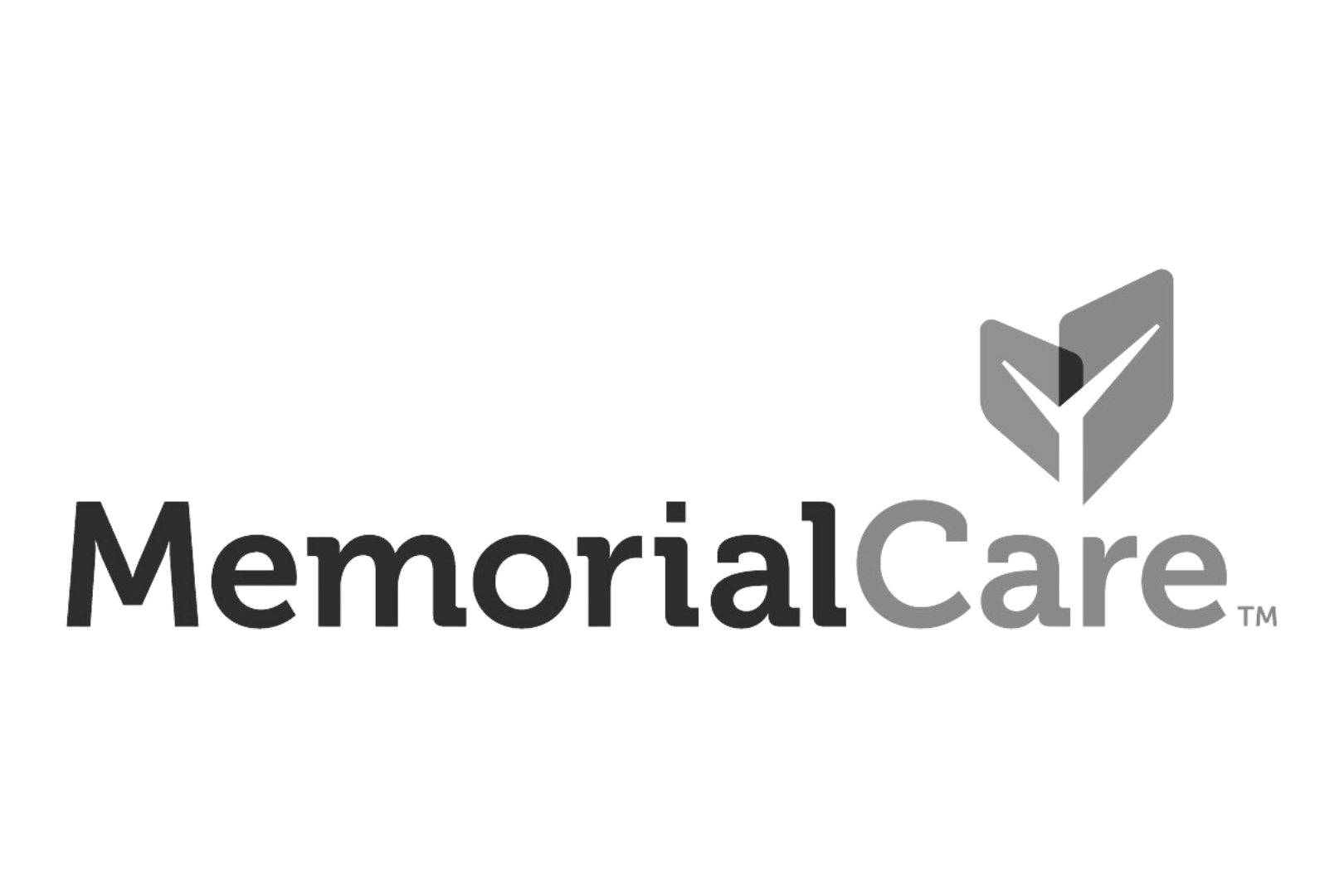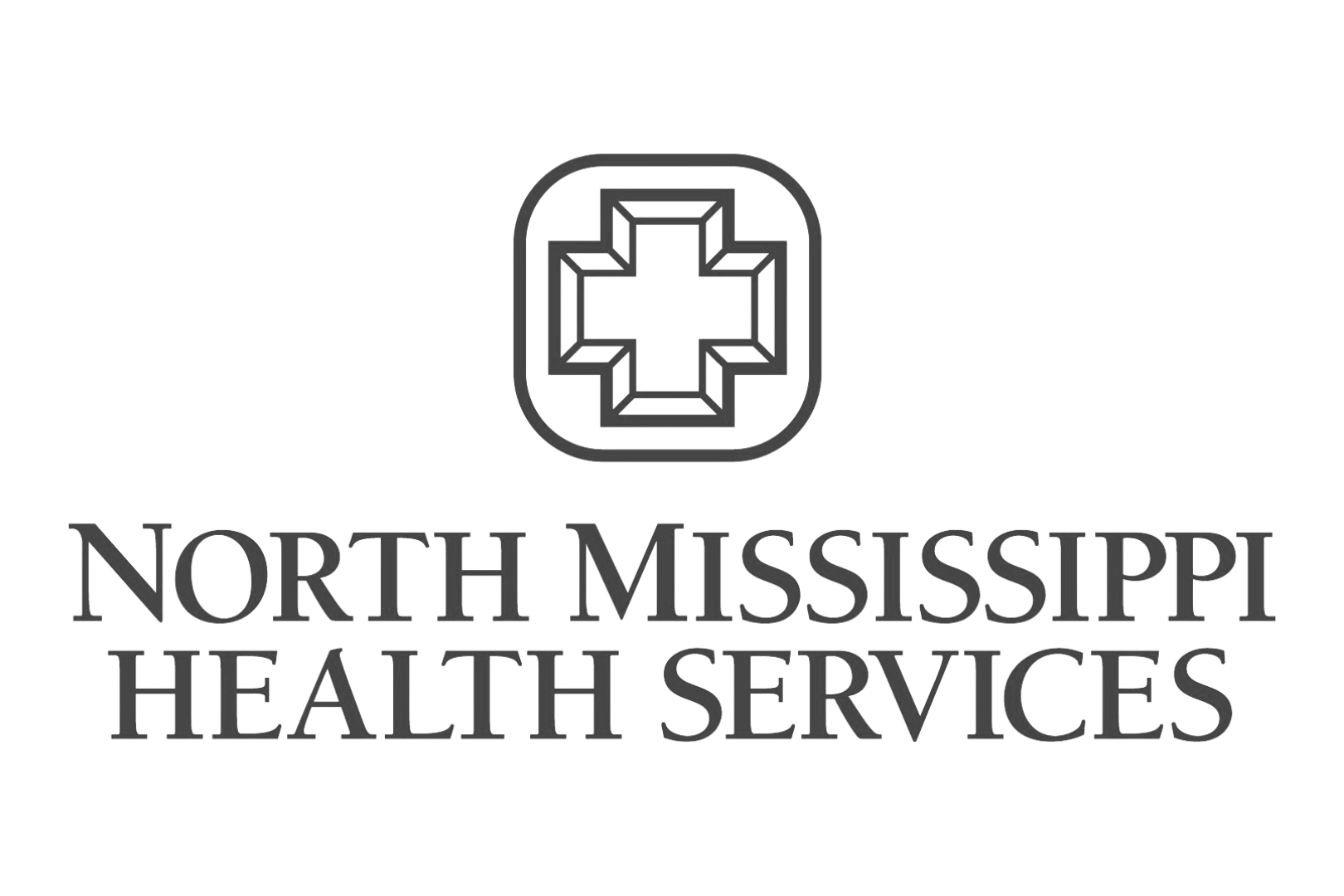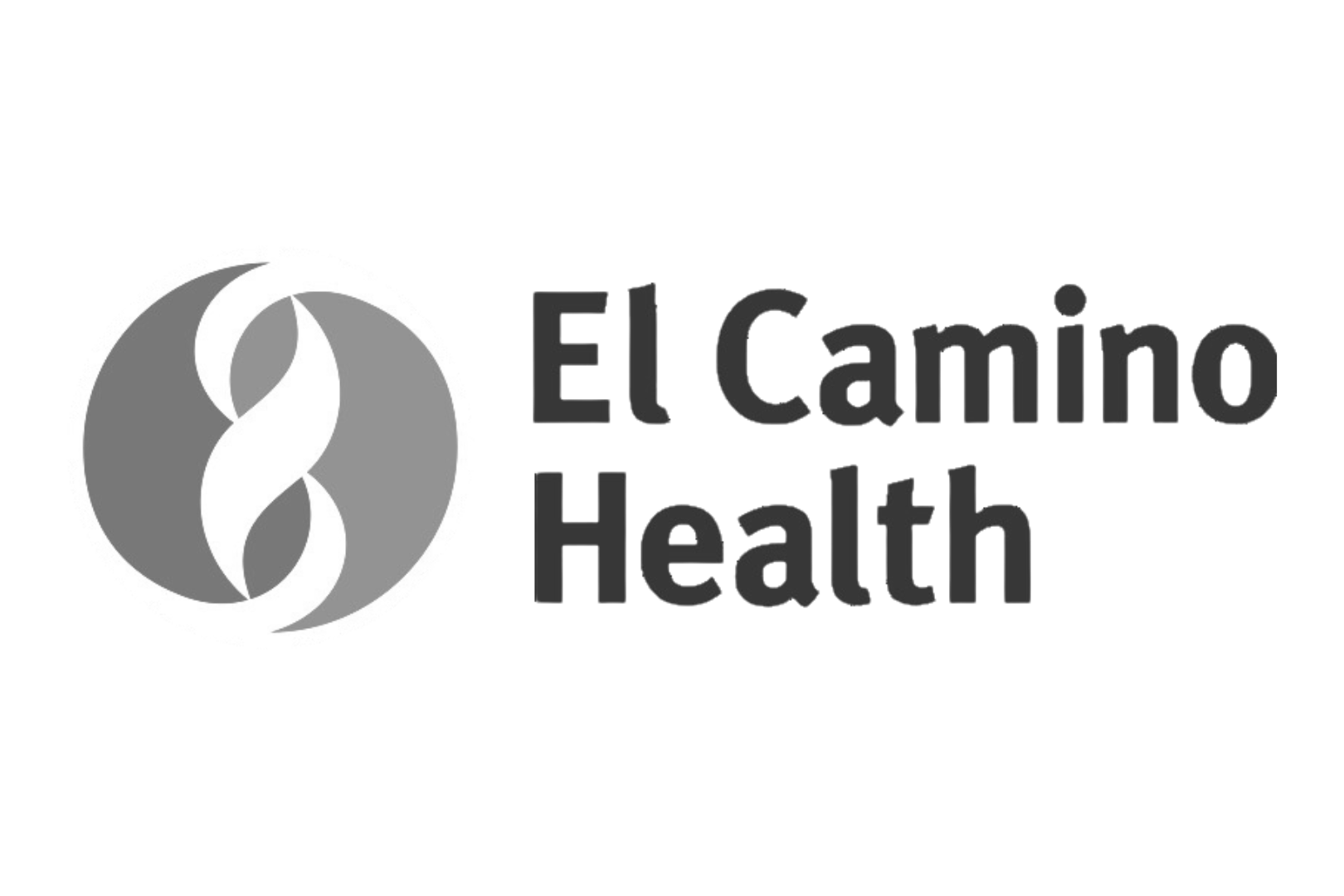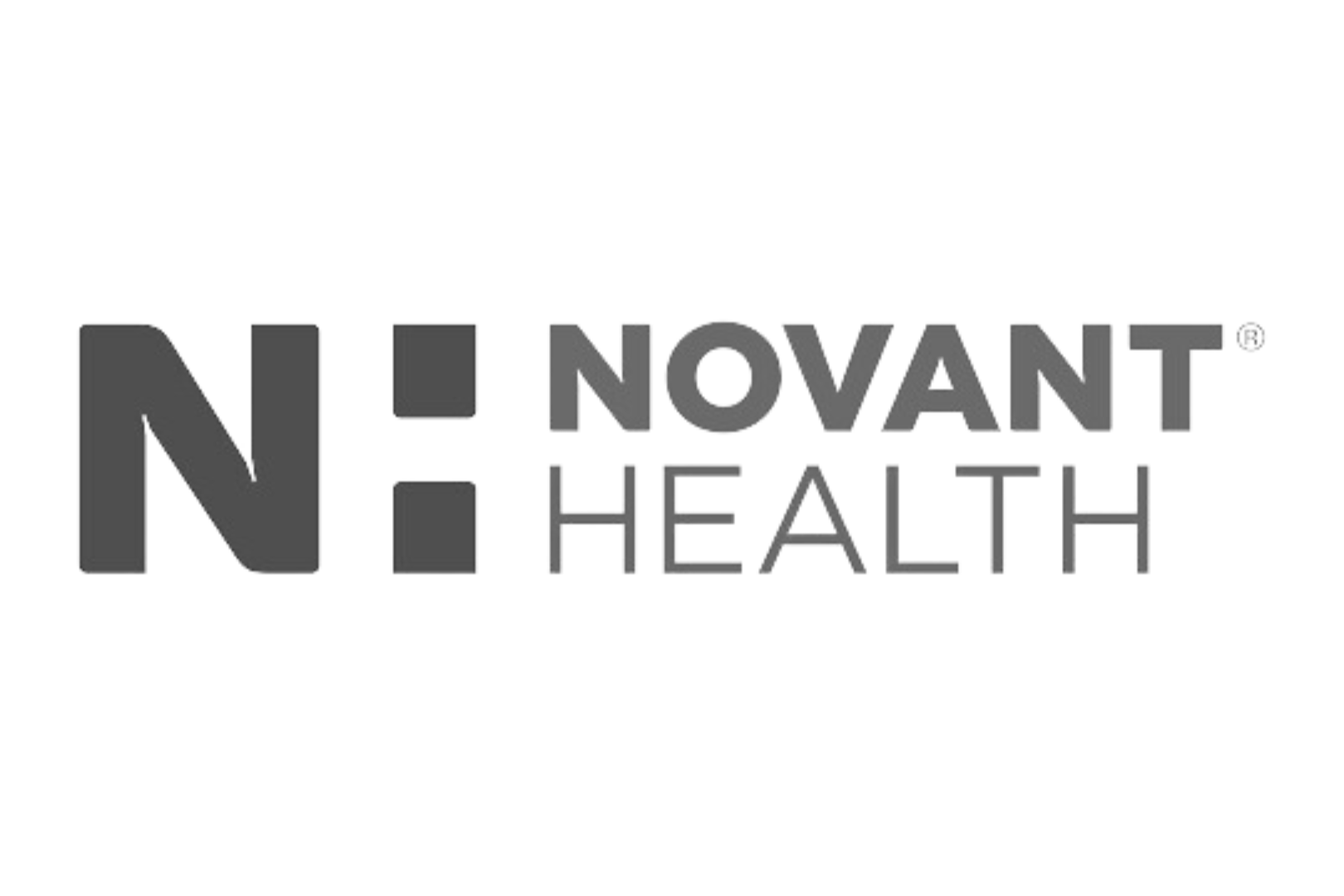 One connected platform for frontline leaders
Laudio integrates essential workflows for leaders, saving time and standardizing best practices.
Maximize the impact
of every leader
Save hours of administrative work for frontline leaders
By bringing automation to rounding, audits, accountability, and more, Laudio helps leaders focus on intentional interactions that add up to system-wide wins.
Unlock impactful employee engagement moments
Using AI, the Laudio platform filters through the noise to identify and recommend the highest impact leader actions – actions proven to move the needle on employee engagement and retention.
Make it easier to keep a pulse on patient experience
Laudio's integrated leader patient rounding system makes it simple for leaders to plan and track rounding progress, facilitating proactive patient engagement and quick intervention when needed.
See how Laudio connects C-suite strategies to frontline actions
Our platform makes it simple to cascade important objectives into daily frontline work, building visibility between leaders.
CHROs
Operationalize world-class engagement and retention strategies
CNOs
Give leaders one platform to lead their teams efficiently
COOs
Standardize management best practices on every team
CFOs
Automate work and expand management capacity
Frontline Leaders
Streamline daily work and gain time for meaningful interactions
Improve labor capacity in every department
ER & Transport
One-click staff messaging and in-app patient geolocation boost efficiency on fast-paced teams.
Med-Surg
System-generated flags identify high-turnover-risk employees, enabling leaders to intervene early.
Ambulatory
Rich data visuals deliver a quick view of patient satisfaction, even in clinical settings outside of hospital walls.
Float Pool
Laudio's integrated platform streamlines employee attendance, feedback, rounding, and more.
Environmental Svcs.
Built-in quality and safety audits help your system find and fix individual and systemic cleanliness issues.
Food Services
Smart rounding questions help leaders enhance every experience, including meal quality and delivery.
20% reduction in nurse turnover rate and $5.4 million in savings annually
"Feeling valued improves teammate satisfaction and loyalty, and regular recognition, acknowledgment, and appreciation are linchpins of an attractive organizational culture."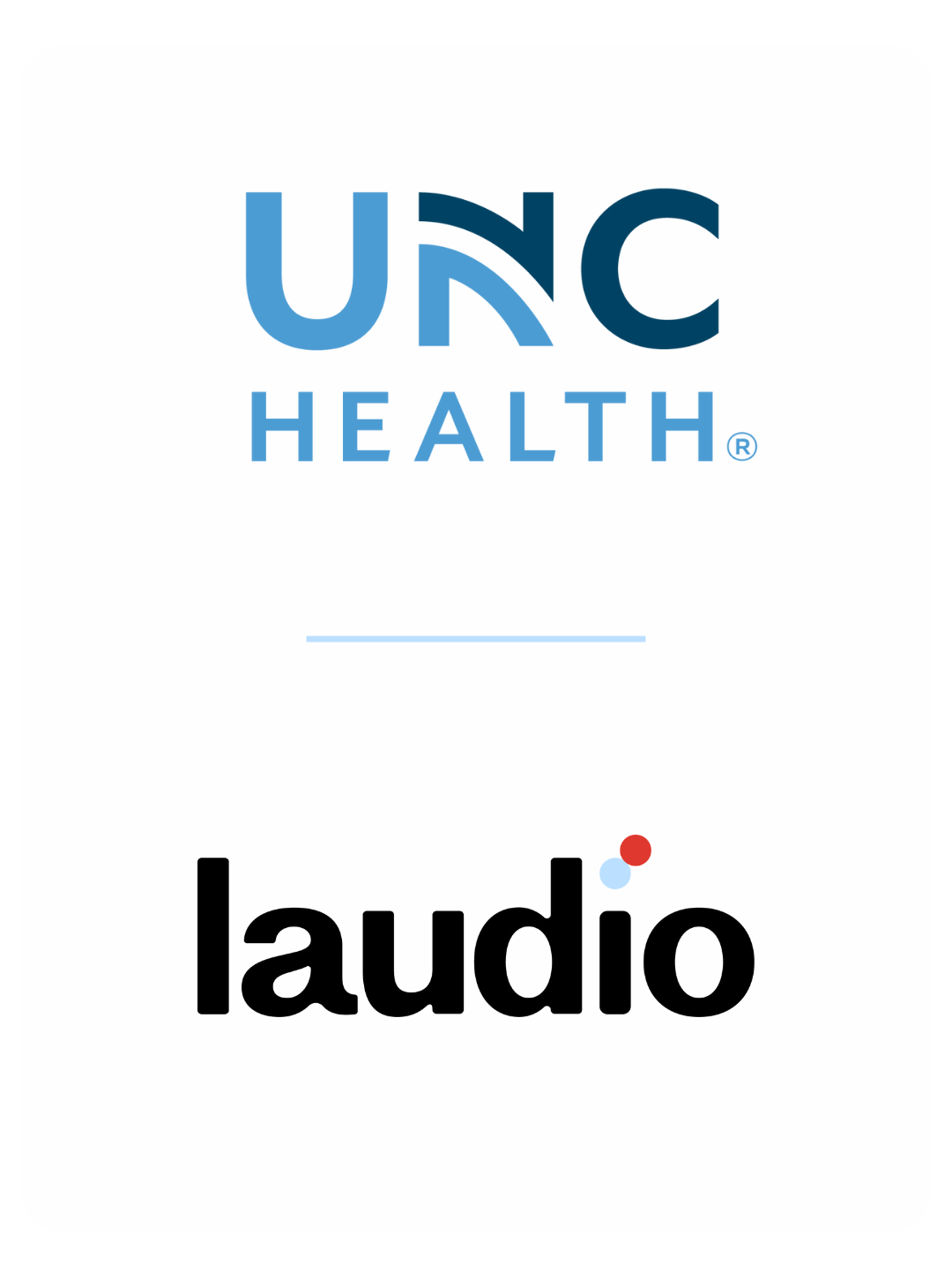 3% Improvement in RN Retention and $1.5M saved in only 9 months
"We now have a tool to help leaders do those important things like recognition and appreciation well."
Incorporating technology to enhance administrative productivity, provide meaningful recognition, and reduce attrition
"The AI and automation deliver insights from other [core] solutions, so it's easy to make decisions and take action."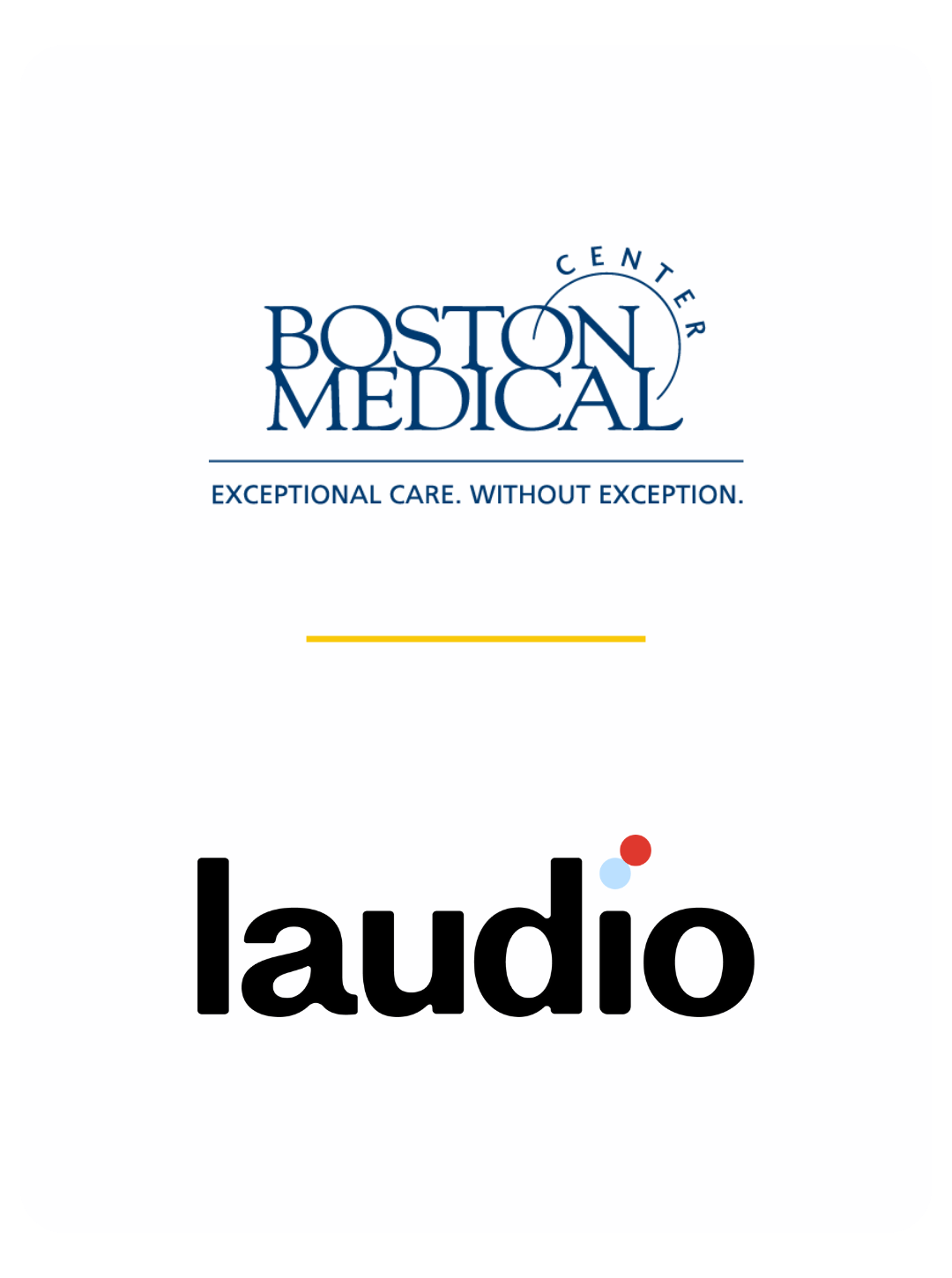 Laudio Insights™
Learn the latest leadership best practices, backed
by evidence