Learn how Laudio helps leaders connect and collaborate
Our platform brings health system leaders together, helping cascade important objectives into daily frontline work and enhance system-wide visibility.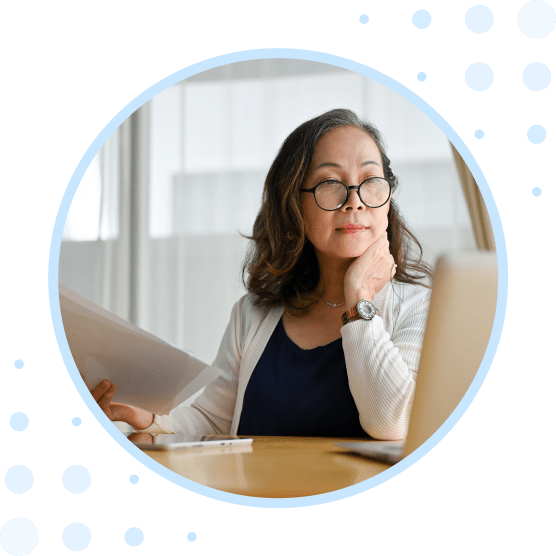 For CHROs
Operationalize world-class engagement and retention strategies.
Highlights
Actionable workforce insights
Employee voice initiative support
AI-supported employee engagement
For CNOs
Give frontline leaders a single platform to streamline their days and help them accomplish more of what matters.
Highlights
One central hub to manage large teams
Automated workflows to boost efficiency
Proactive burnout prevention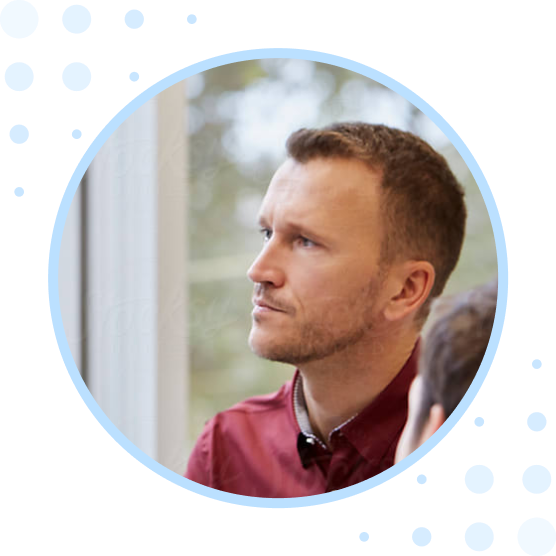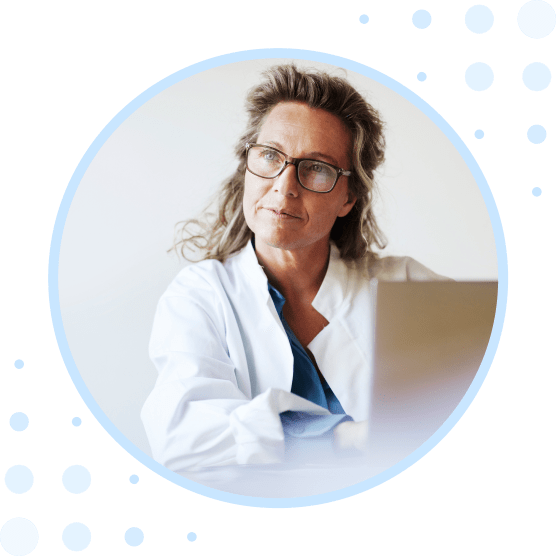 For COOs
Connect C-suite objectives with frontline actions and standardize management best practices.
Highlights
AI-driven efficiency across departments
Enhanced employee and patient experience
Simplified safety and quality audits
For CFOs
Automate leader workflows, expand management capacity, and retain frontline staff.
Highlights
Widespread automation of key workflows
Single solution in place of siloed systems
Improved labor productivity and retention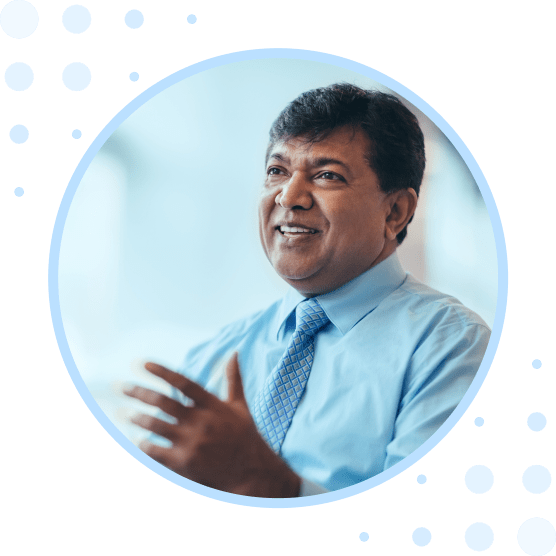 For Frontline Leaders
Streamline core work and capture meaningful interaction opportunities – with employees and patients – more easily.
Highlights
Simplified workflows and automated processes
Time-saving intelligent prioritization
Scalable, personalized engagement
20% reduction in nurse turnover rate and $5.4 million in savings annually
"Feeling valued improves teammate satisfaction and loyalty, and regular recognition, acknowledgment, and appreciation are linchpins of an attractive organizational culture."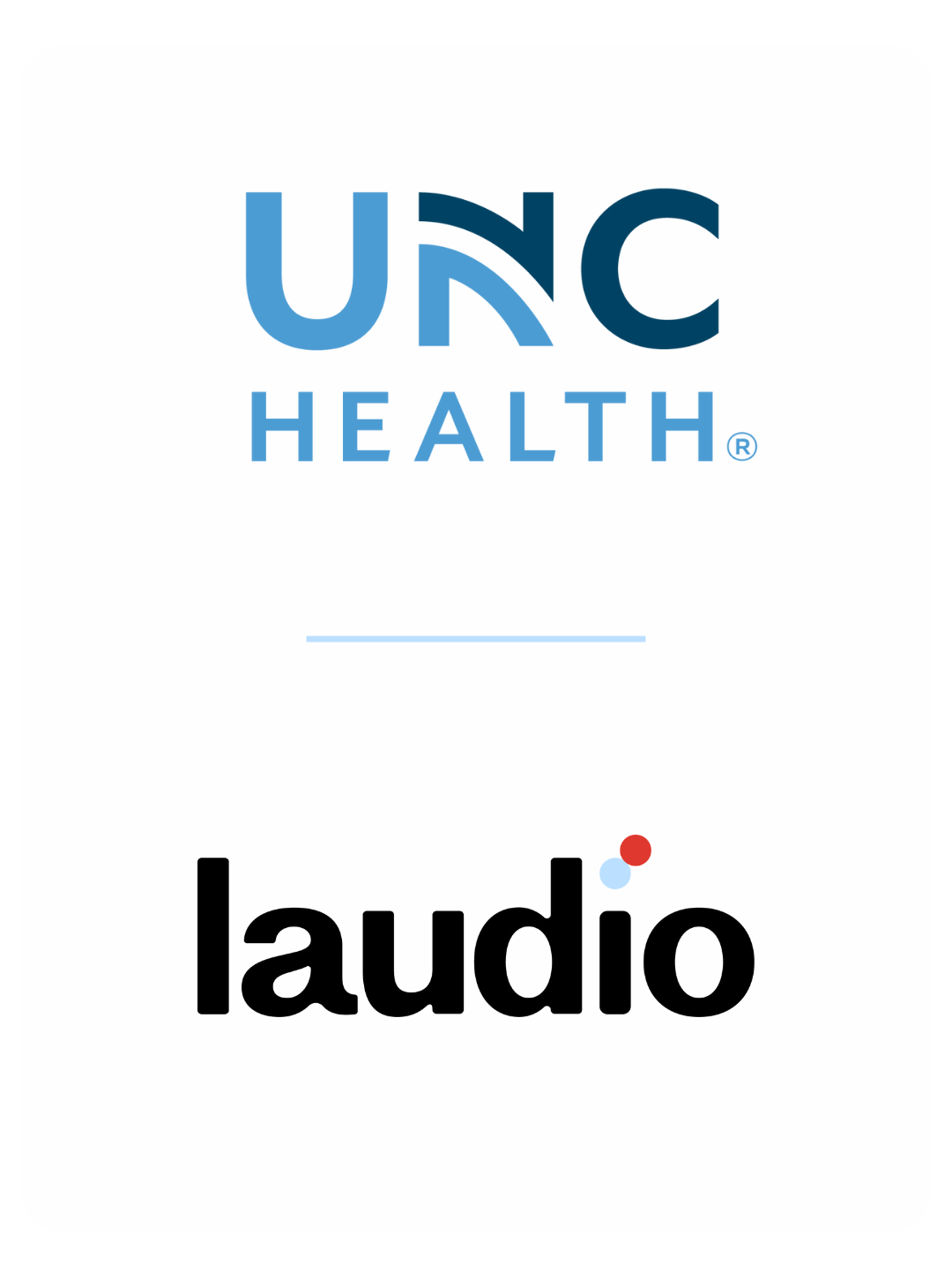 3% Improvement in RN Retention and $1.5M saved in only 9 months
"We now have a tool to help leaders do those important things like recognition and appreciation well."
Incorporating technology to enhance administrative productivity, provide meaningful recognition, and reduce attrition
"The AI and automation deliver insights from other [core] solutions, so it's easy to make decisions and take action."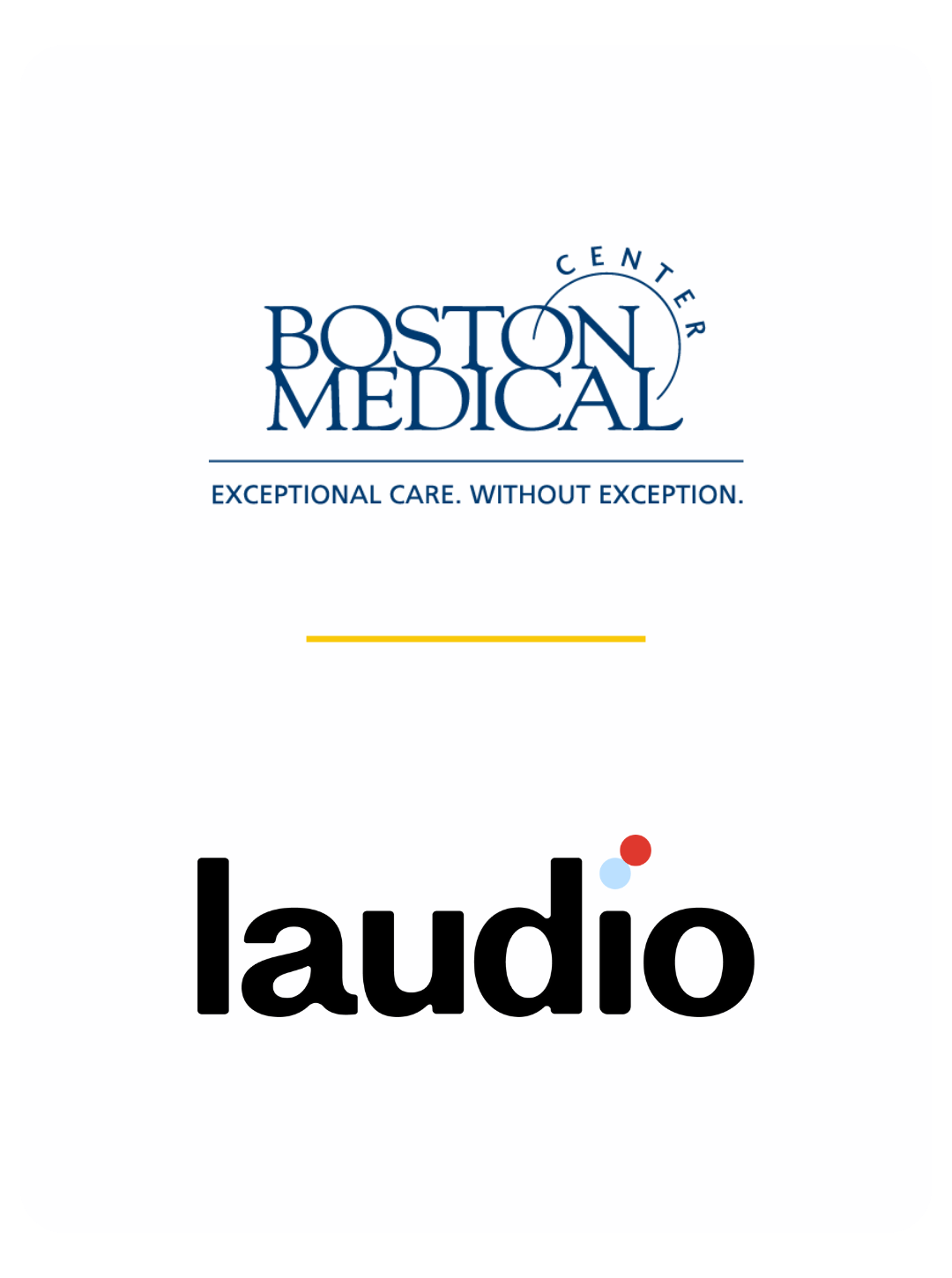 Laudio Insights™
Learn the latest leadership best practices, backed by evidence