Laudio was founded with profound respect for the critical role of frontline healthcare workers. Motivated by a need to address their significant challenges, our co-founders developed the first platform aimed at empowering frontline leaders. This, in turn, enhances their ability to engage and retain their teams effectively. Over the past five years, we have experienced rapid growth, now supporting thousands of leaders across nearly 20 health systems.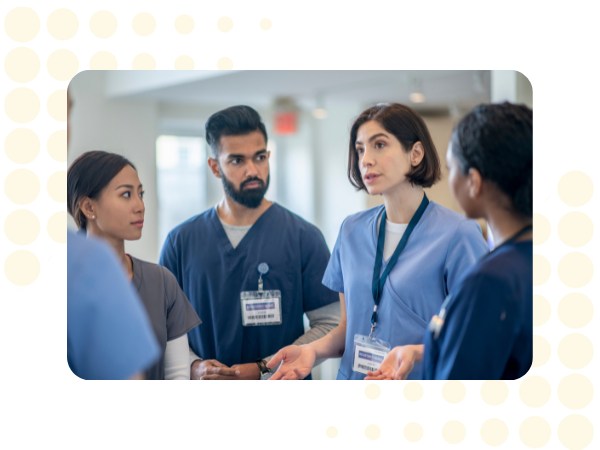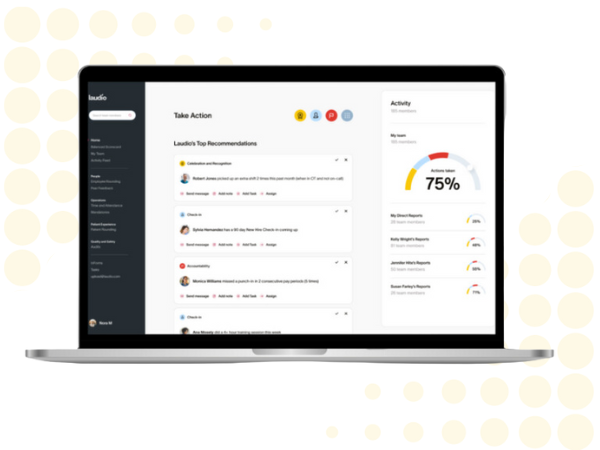 Our platform bridges the gap between executive objectives and frontline activities, enabling leaders to work more efficiently and effectively by automating key workflows and providing AI-based recommendations to reduce administrative burden and unlock impactful interaction opportunities. The result? More engaged employees, improved care, and better business outcomes.
100,000+
Staff covered by Laudio
35,000+
Purposeful actions facilitated each month
We run toward challenges with gusto.
Collaboration is our oxygen.
Together we grow while we build our company.
Customers drive our passion.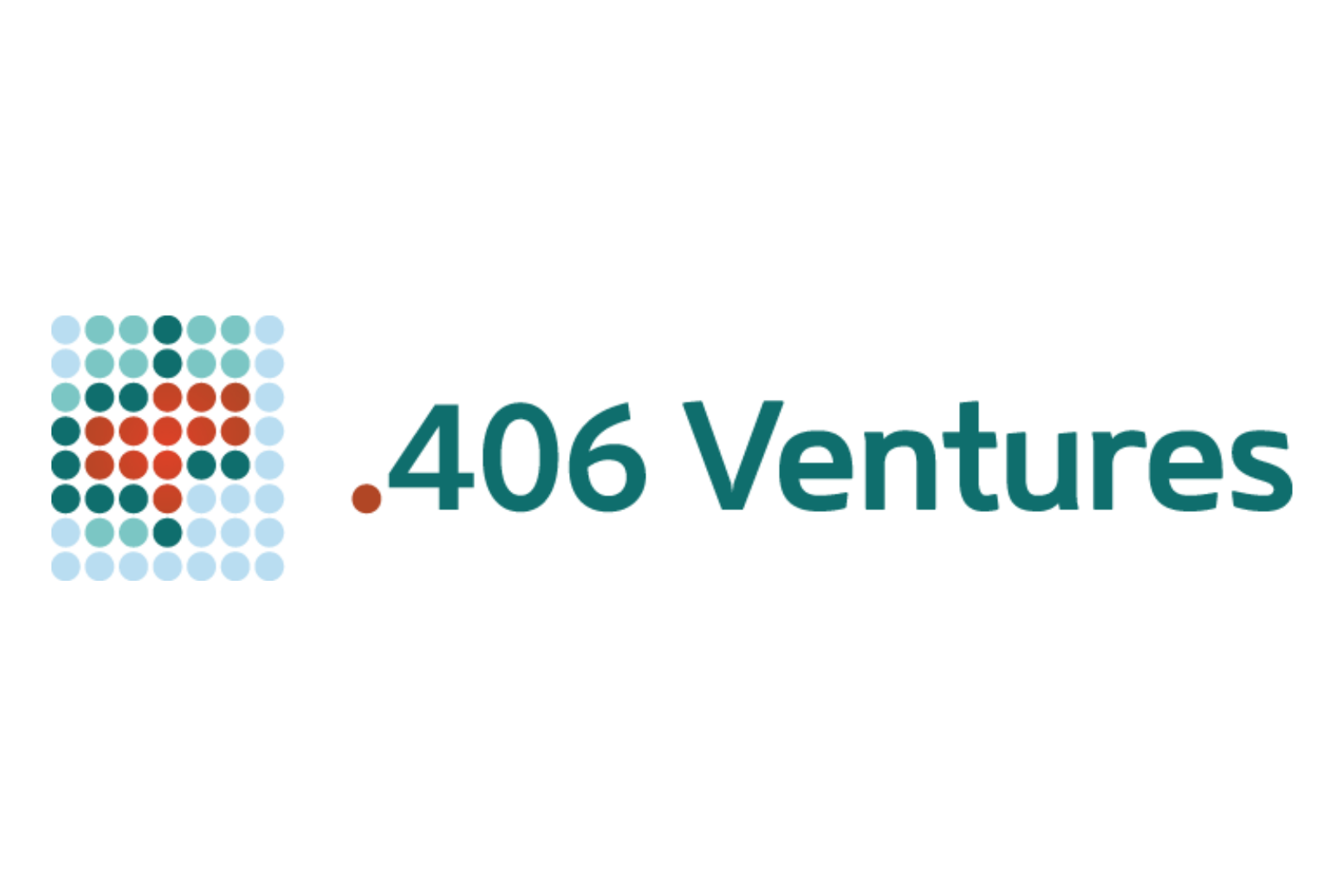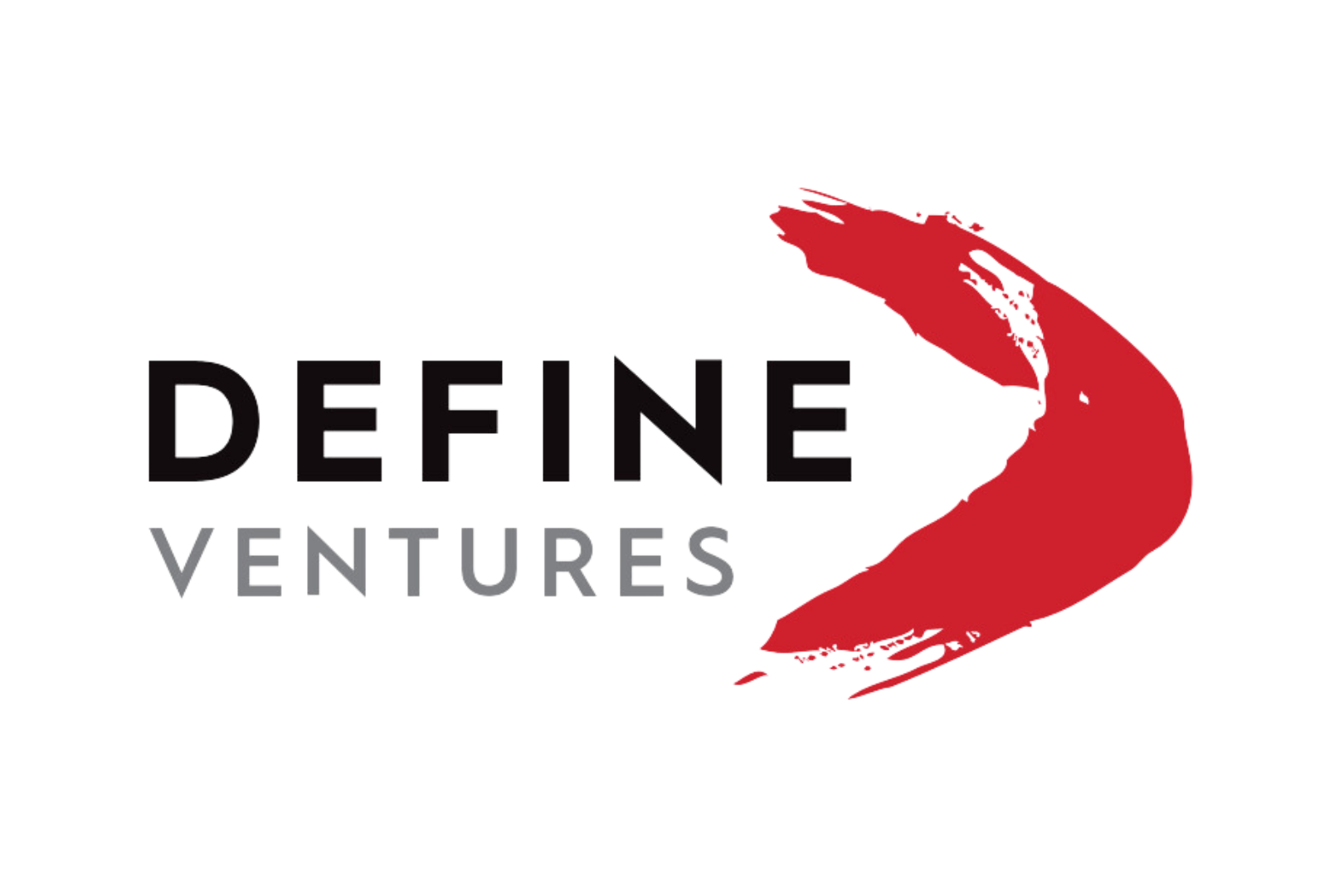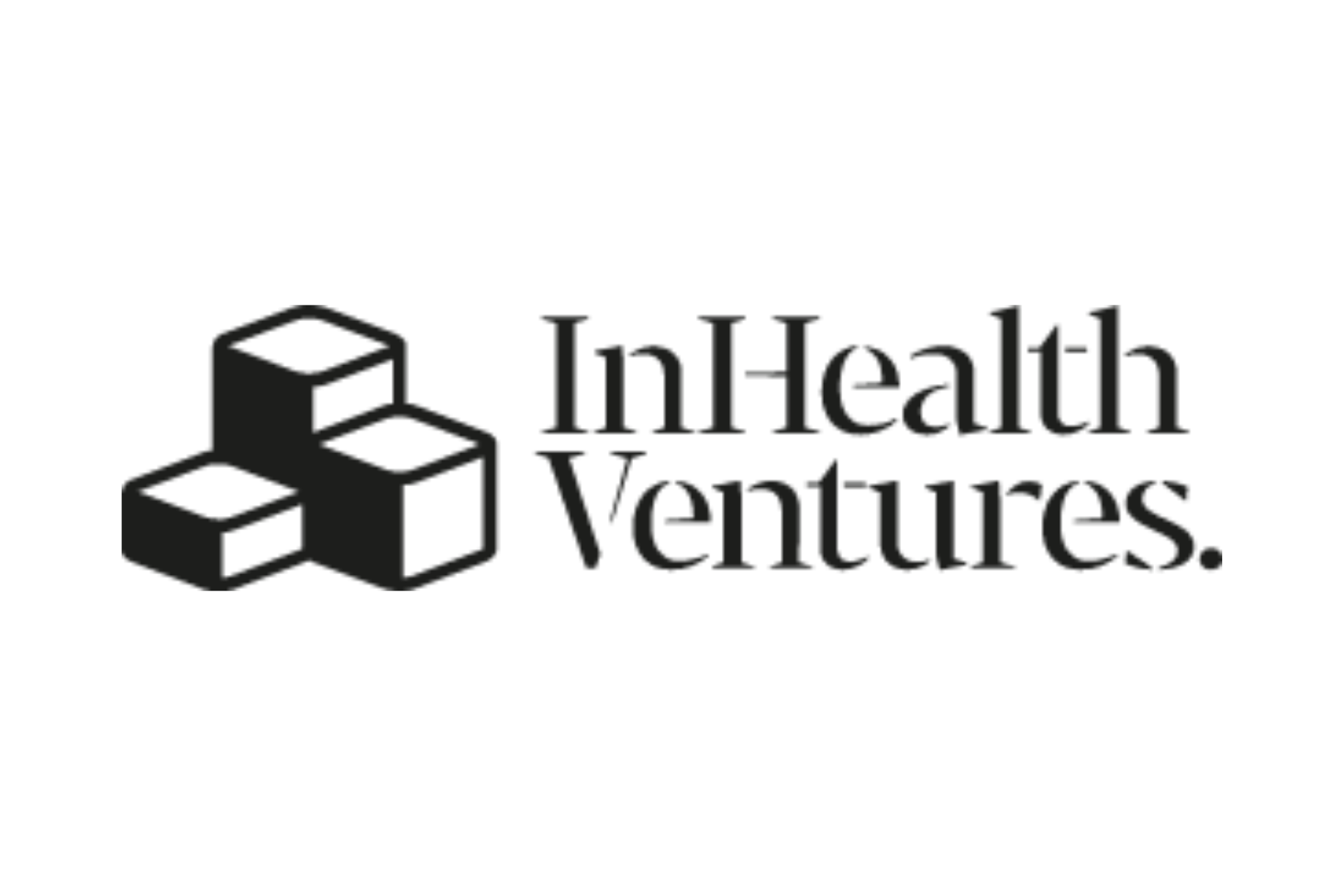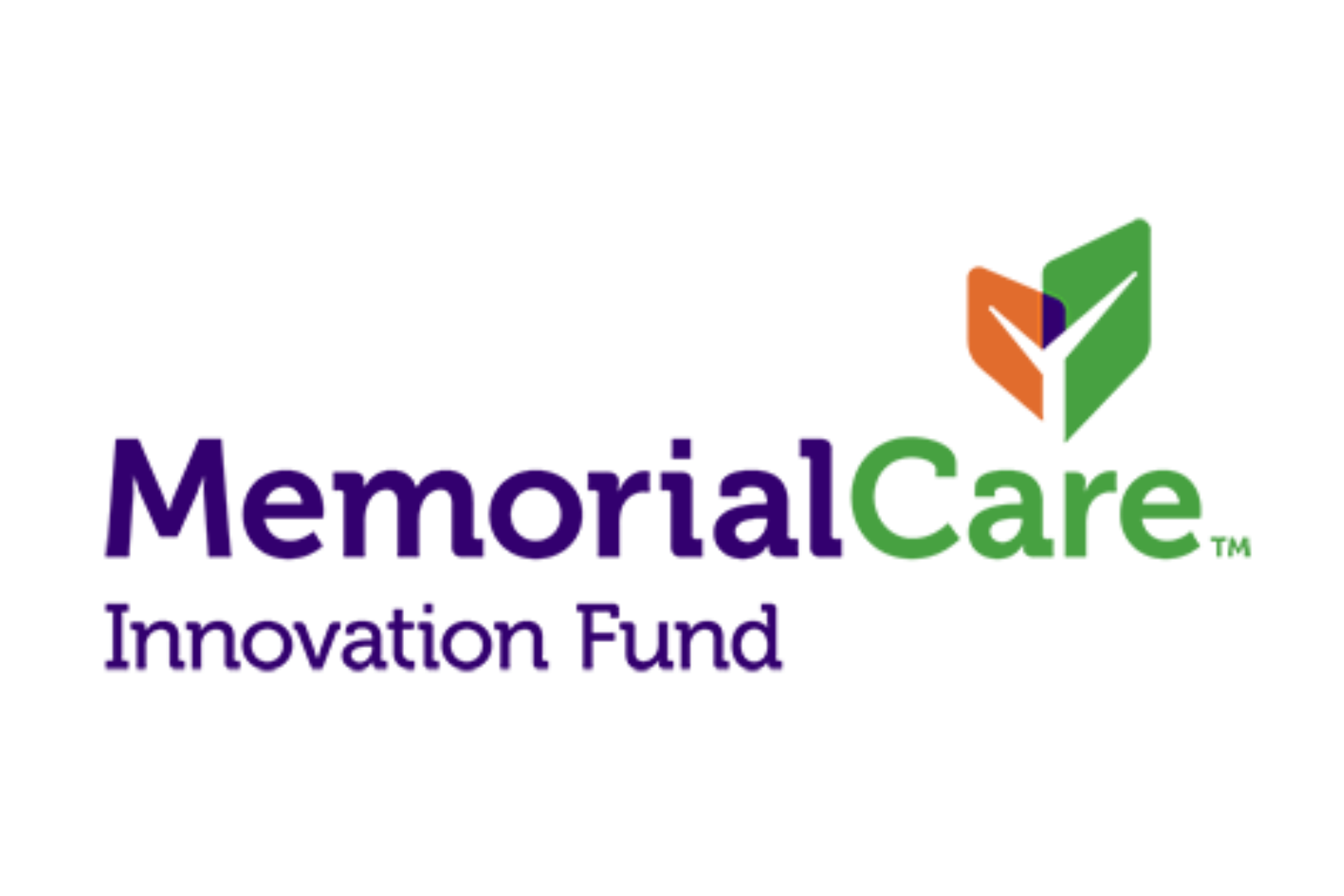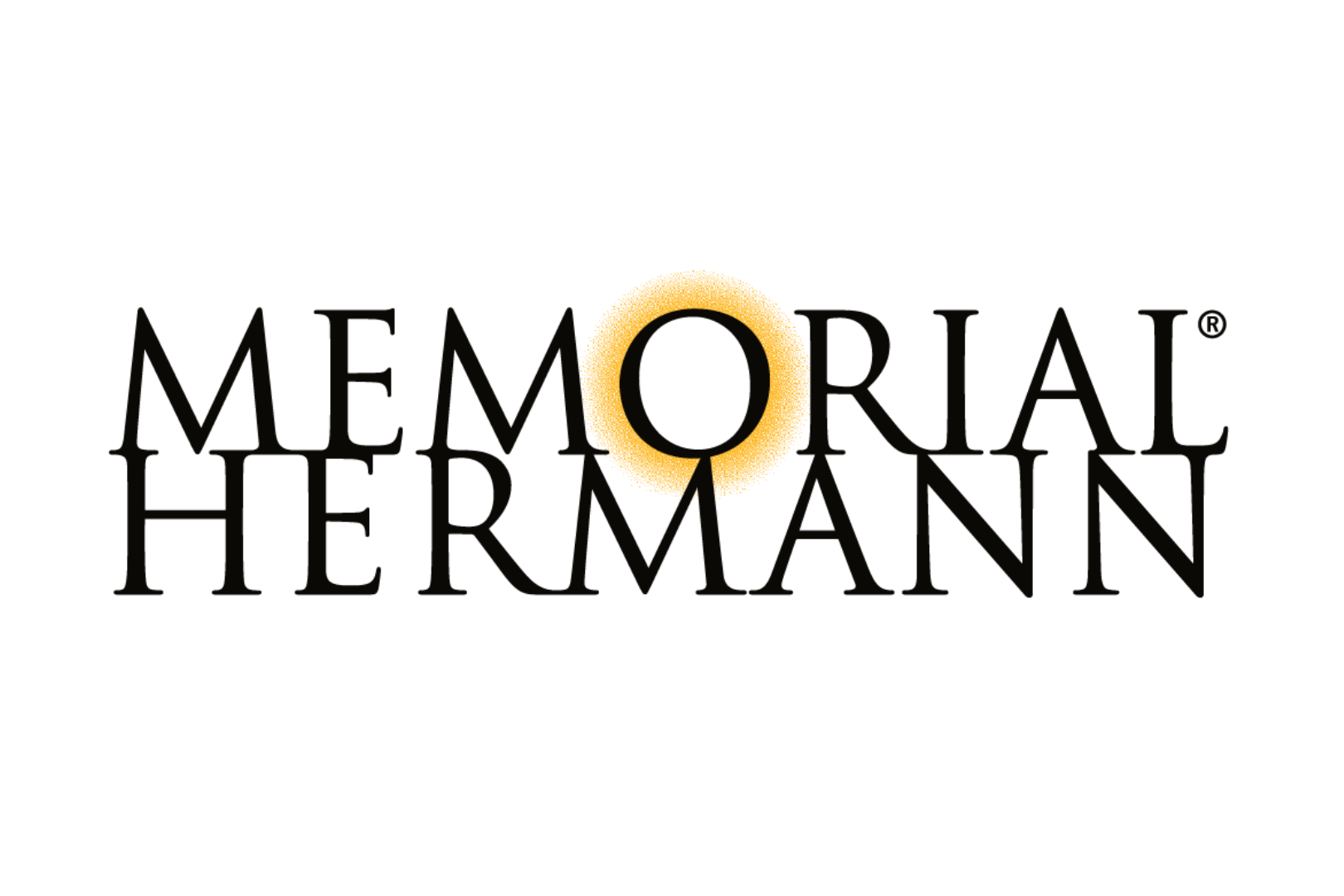 Why "Laudio"?
We drew inspiration from the Latin word 'Laudare,' which means 'to praise.' We chose this name to reflect our core belief that celebrating and praising team members is not just a gesture of appreciation, but also a powerful tool to enhance employee engagement and satisfaction. We're dedicated to helping healthcare organizations foster a culture that deserves praise, driving excellence in both employee and patient experiences.