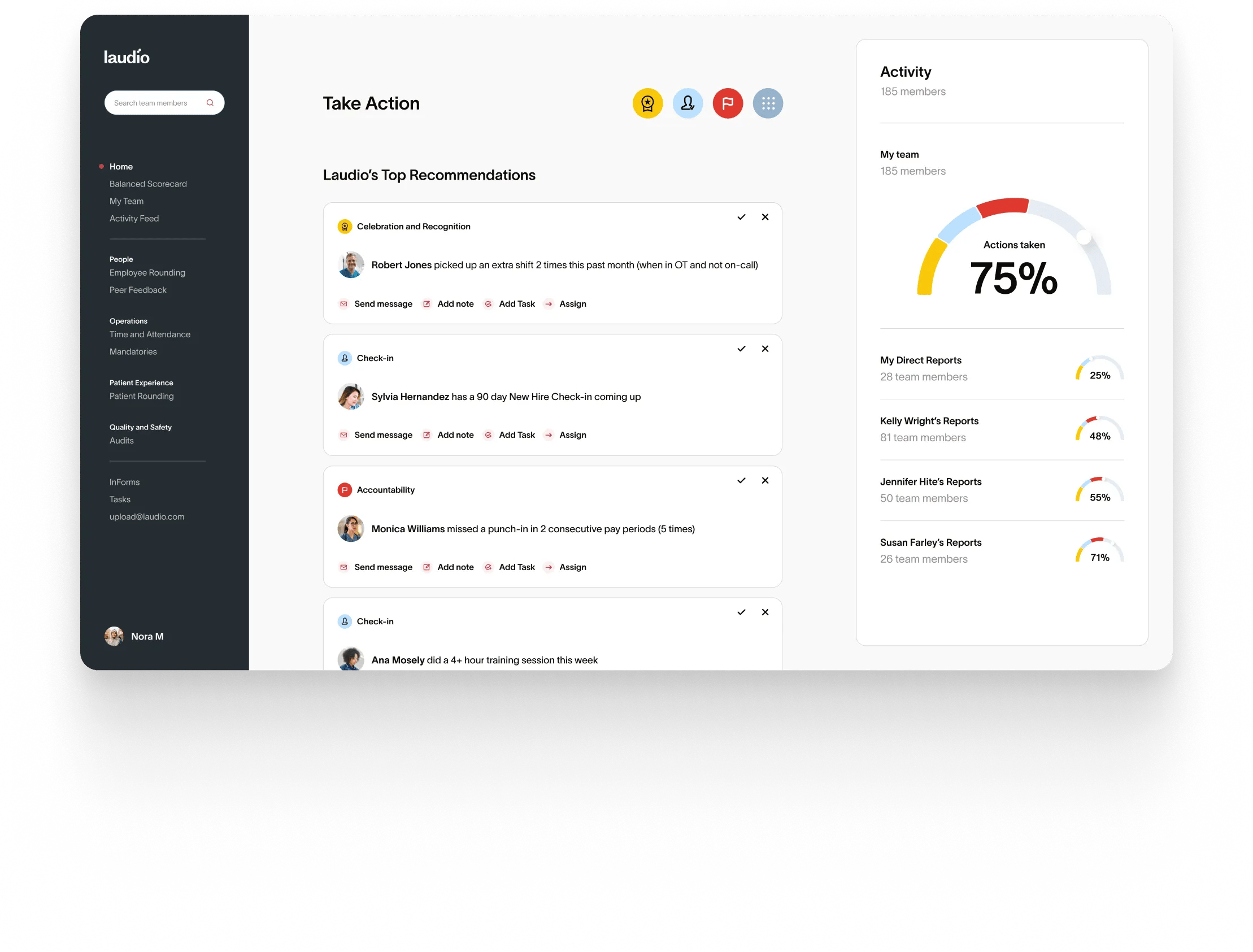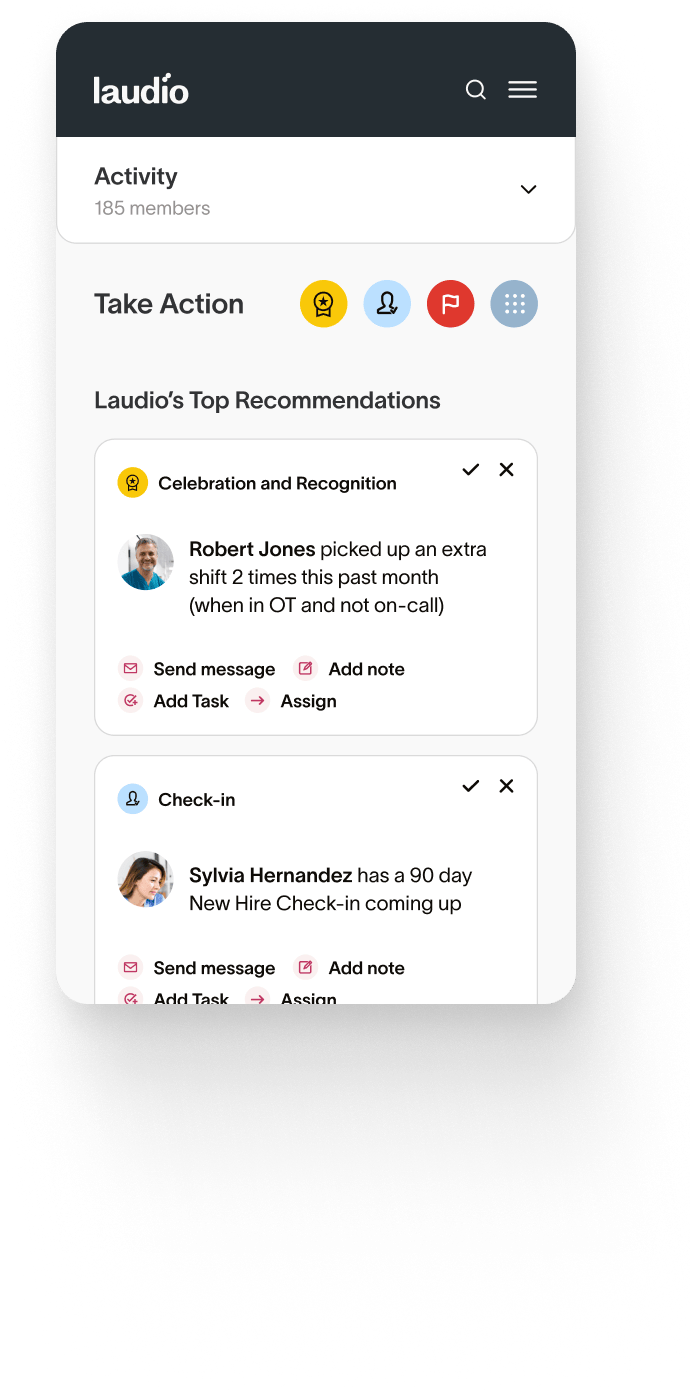 Made for the frontline leader
Empower leaders with one integrated platform, replacing fragmented systems that slow them down.
AI that drives
efficiency
Boost system-wide productivity with AI-powered recommendations that drive targeted leader actions.
Best practices on every team
Improve leader and team performance with a platform that synchronizes standards across departments.
Integrated Leader Workflows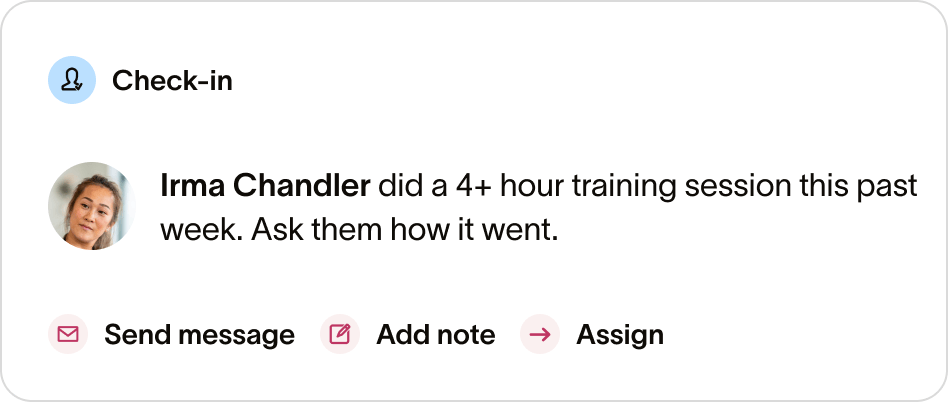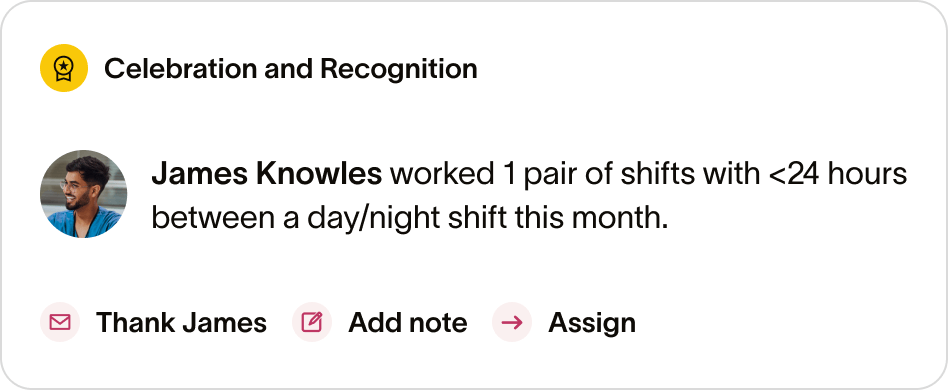 Time & Attendance
Help leaders support and recognize their team members in their day to day work.
Popular Features
Proactive flags for overtime, burnout, and more
AI-prioritized recommendations
Employee recognition prompts & actions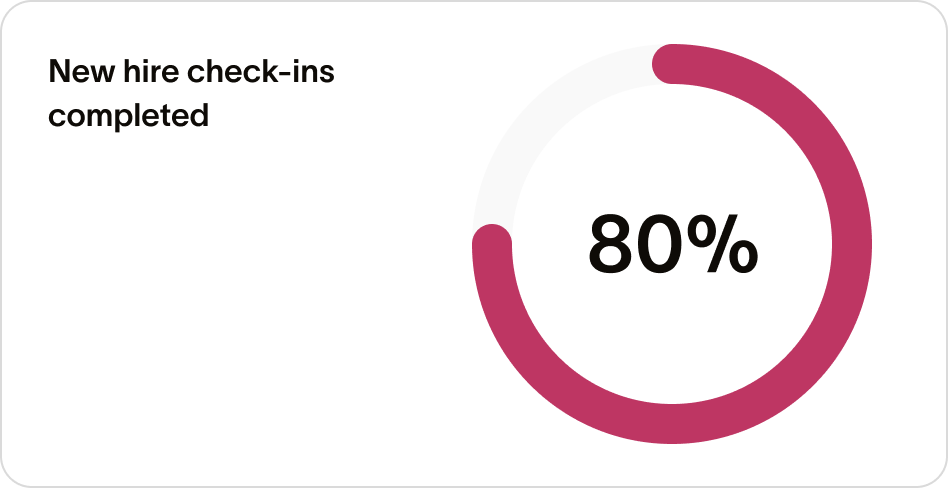 Employee Voice
Foster productive engagement with teams and position leaders to intervene early when issues arise.
Popular Features
Streamlined new hire check-ins and stay interviews
Integrated employee rounding workflows
Custom surveys for real-time team feedback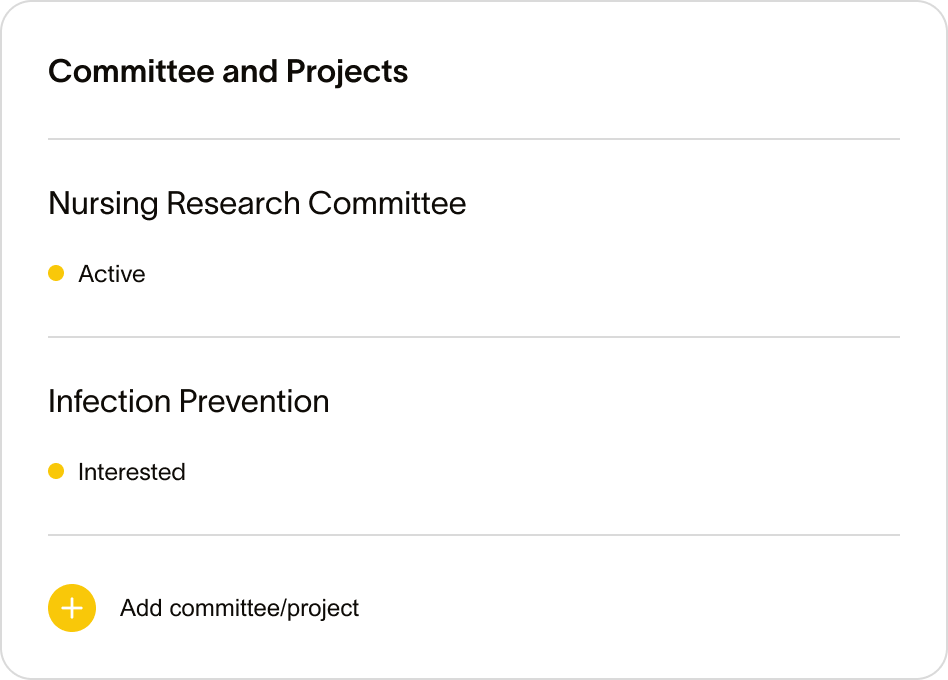 Professional Development
Help leaders cultivate high-performing teams, proactively addressing areas of growth and related opportunities.
Popular Features
Automated data collection of professional details – committees, projects, interests, certification, and more
Comprehensive employee profiles
Insights to match team members with growth opportunities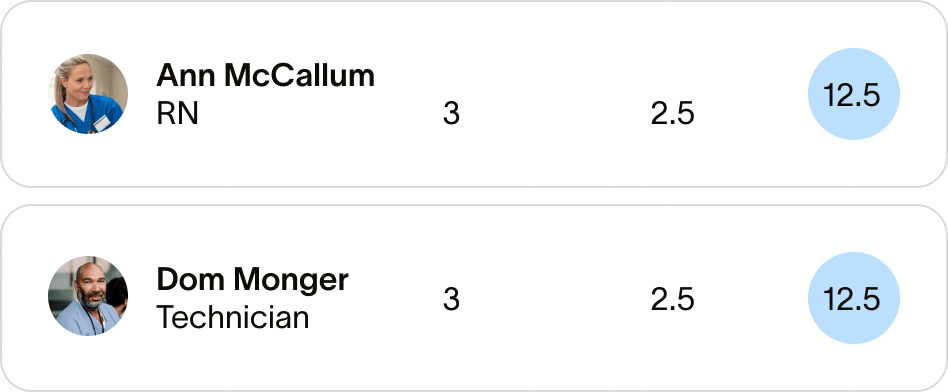 Compliance
Enforce compliance requirements and drive accountability across teams.
Popular Features
Automated tracking of absences/tardiness, licensure, and certifications
Message templates for consistent communication
Intuitive peer feedback and reporting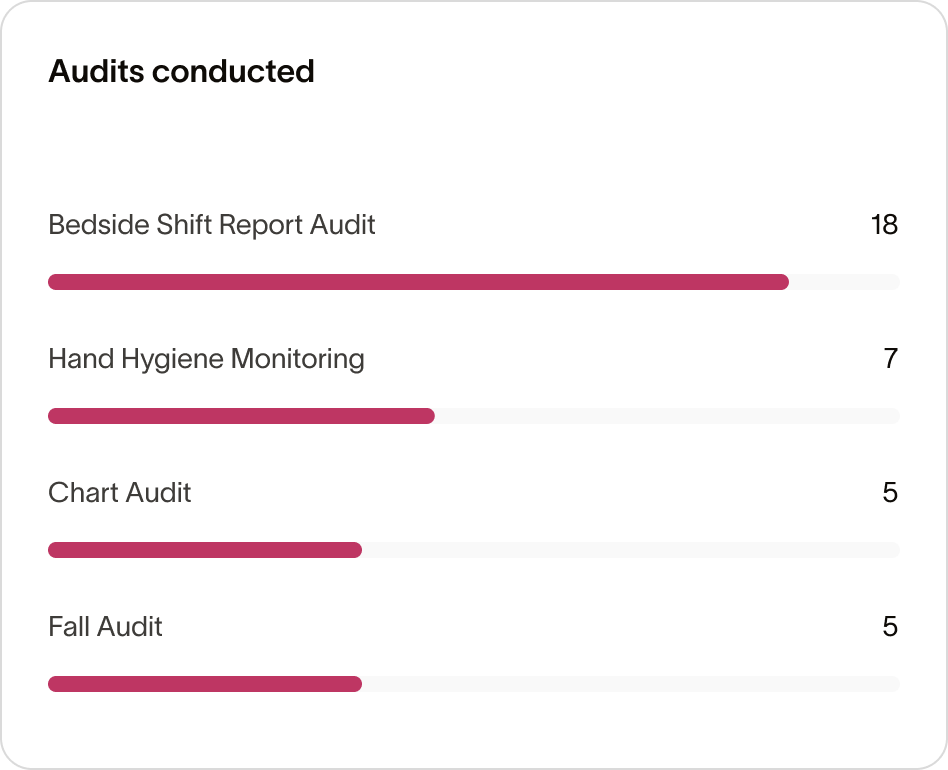 Audits
Drive performance improvement across organizational goals leveraging a streamlined, digital audit workflow.
Popular Features
Templates for AIDET, HACs, and more
QR code functionality for collaboration
Shareable real-time feedback on clinical performance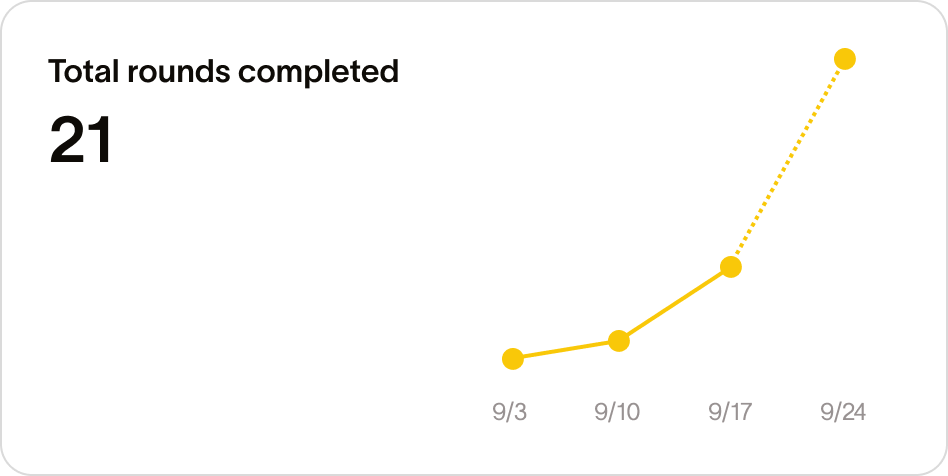 Leader Patient Rounding
Simplify leader rounding and drive consistent patient experience practices across the system.
Popular Features
Flexible and responsive patient rounding guides
Integrated team member feedback and recognition
ADT data integration for fast service recovery
Onboard your health system in 12 weeks or less
Laudio's experienced, hands-on support team makes it quick and easy to onboard every department, without a costly IT lift.
Maximize efficiency with one integrated solution
A central hub for efficient daily work
The Laudio platform replaces costly and disconnected systems, uniquely bringing the leader, employee, and patient voice together.
Employee rounding
Leader patient rounding
Patient, peer, and employee feedback
Fast & secure integrations
A range of integrations further simplify frontline leaders' work, giving them back valuable time in their day.
HR Information Systems
Time & Attendance
Scheduling
ADT data
Email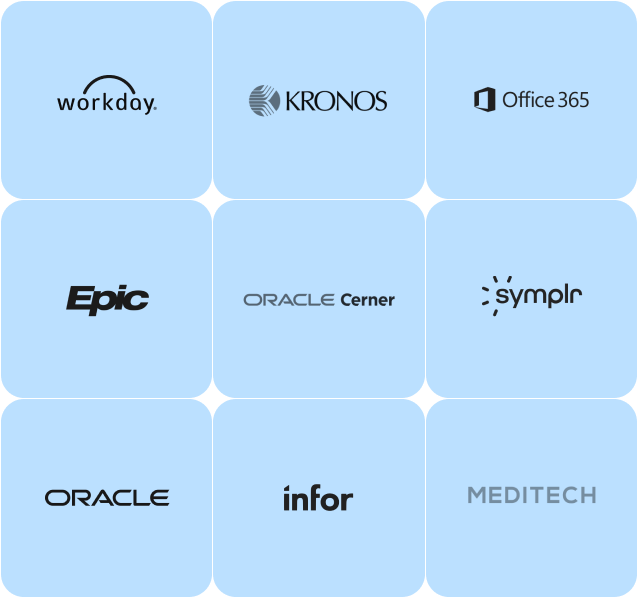 Enterprise-grade compliance & security
Laudio follows best-in-class standards for data and app security.
HIPAA compliant
TX-Ramp
SOC 2 Type 2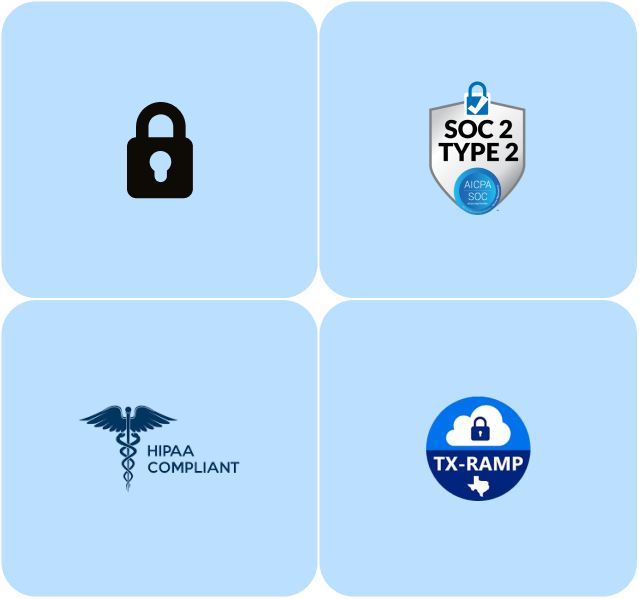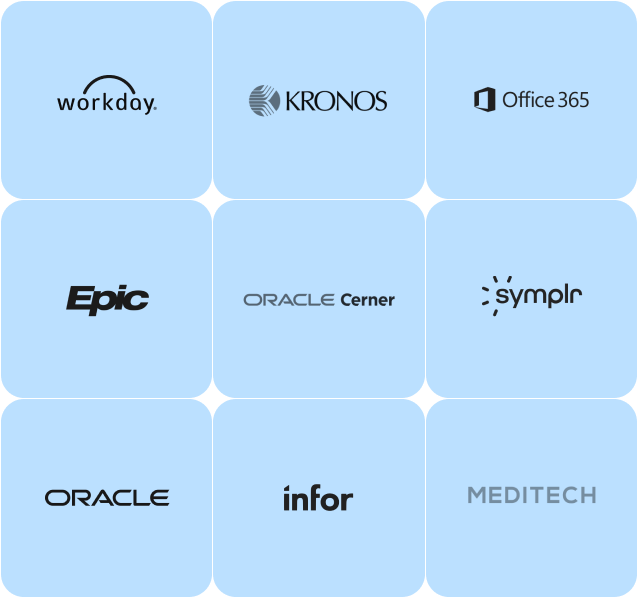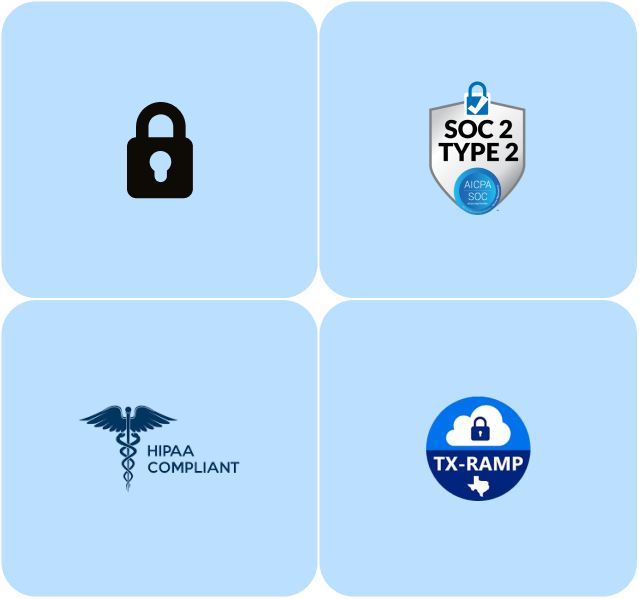 20% reduction in nurse turnover rate and $5.4 million in savings annually
"Feeling valued improves teammate satisfaction and loyalty, and regular recognition, acknowledgment, and appreciation are linchpins of an attractive organizational culture."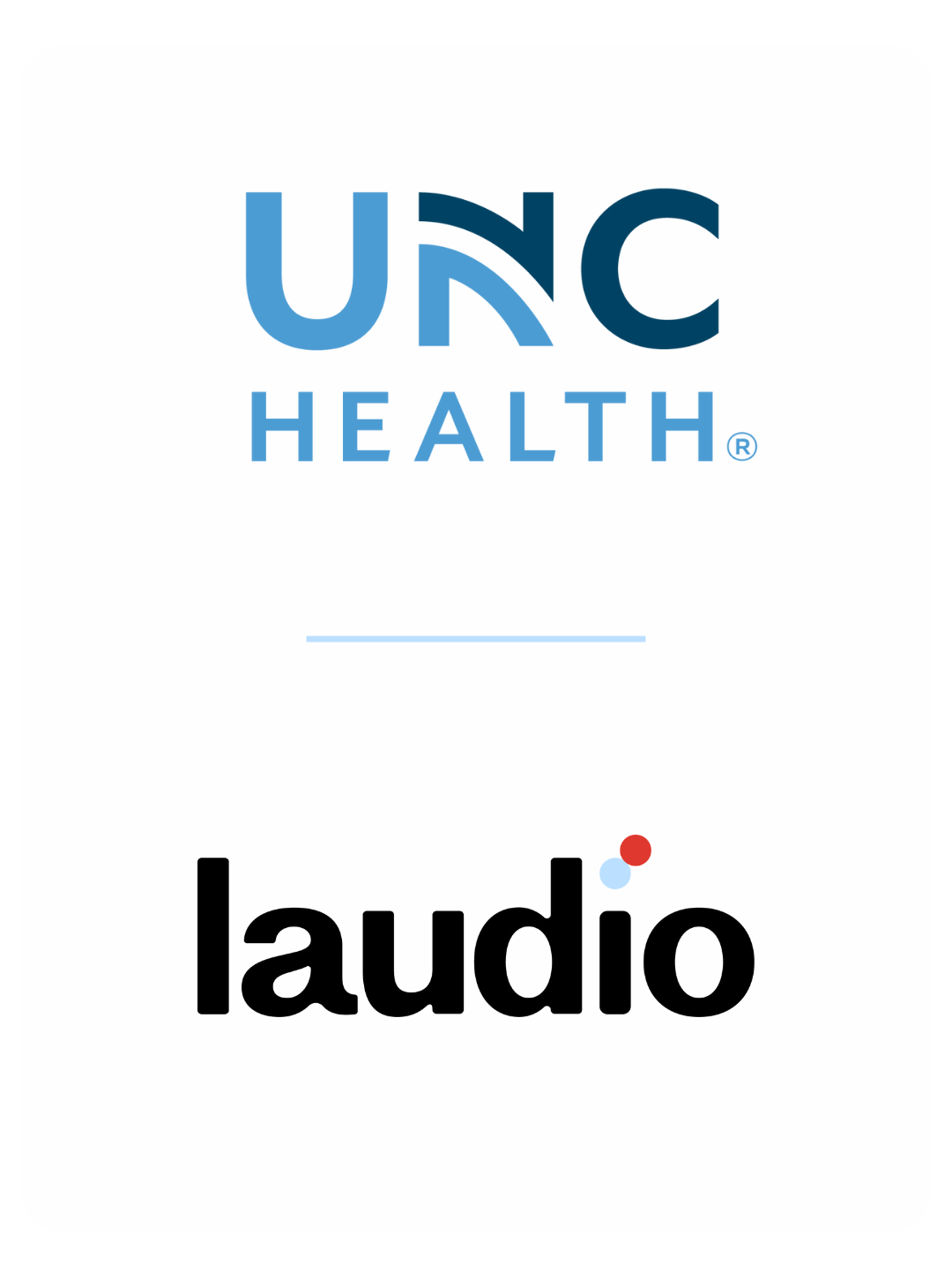 3% Improvement in RN Retention and $1.5M saved in only 9 months
"We now have a tool to help leaders do those important things like recognition and appreciation well."
Incorporating technology to enhance administrative productivity, provide meaningful recognition, and reduce attrition
"The AI and automation deliver insights from other [core] solutions, so it's easy to make decisions and take action."