Are you passionate about making a meaningful impact in healthcare? Explore the opportunities below to join a dynamic, innovative team dedicated to creating large-scale change. Discover your potential future with Laudio below.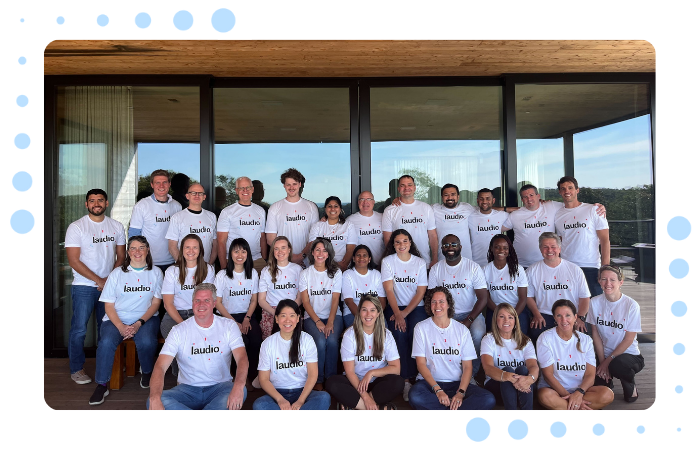 We run toward challenges with gusto.
Collaboration is our oxygen.
Together we grow while we build our company.
Customers drive our passion.